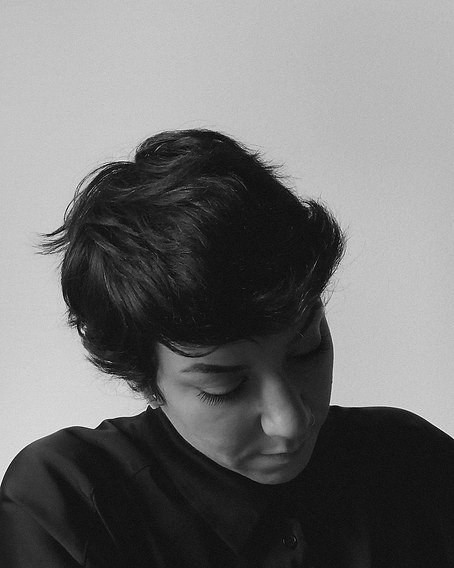 I am an Art Director currently living and working between Madrid and Dubai.

I have worked in the United States, Mexico, Europe and the Middle East, with clients such as MoMA, Qatar Museums, Dubai Municipality, New Mexico House Democrats, The Obama Foundation, Ford and The Santa Fe Film Festival.
I am currently an Art Director at Empty, working on the design and architecture fit-out production of several projects in Dubai (UAE) and Doha (Qatar).
I also like to photograph walls.