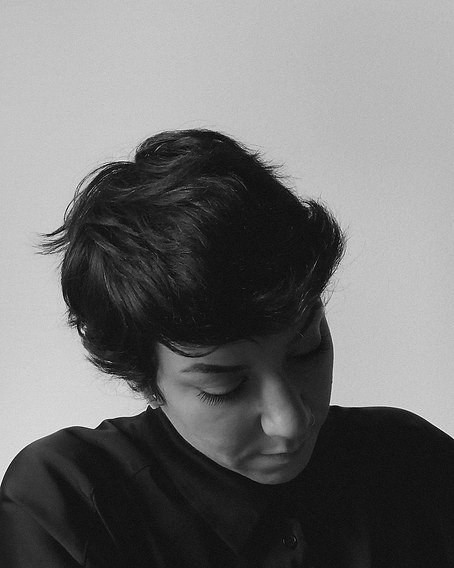 Laura San Román is a freelance Art Director currently living and working between Madrid and Dubai.

She has worked in the United States, Mexico, Europe and the Middle East, with clients such as the New Mexico House Democrats, Lidl, The Obama Foundation, Dubai Municipality, Ford or The Santa Fe Film Festival.
She is currently an Art Director at Empty, working on the design and architecture of three of the newest museums - devoted to traditional architecture, the growth of the city of Dubai and the Islamic values at the heart of Emirati society, as well as a multipurpose pavilion for temporary exhibitions and large events - included in the Shindagha Wave 2B and 3A Projects, in Dubai (UAE).

She also likes to photograph walls.